BOARD NOTES: November/December 2018

Spring-Ford Board of School Directors Holds Reorganization Meeting
The Spring-Ford Board of School Directors held the annual reorganization meeting on Monday, December 3, 2018. The board voted to re-elect Thomas DiBello (top photo) as board president and elected Colleen Zasowski (bottom photo) as vice president. 
Board member Mark Dehnert was elected to the Joint Operating Committee for the Western Montgomery Career and Technical Center. Christina Melton will remain on the Montgomery County School Directors Legislative Committee. Tom DiBello will remain the Representative to the Spring City American Legion. Finally, Dr. Edward Dressler will continue to represent Spring-Ford as a liaison for the Pennsylvania School Board Association (PSBA).
The Board of School Directors will assess the current assignments for Board Committees (Community Relations, Curriculum & Technology, Extra-Curricular, Finance, Personnel, Property and Policy) and will announce any changes in early 2019.
The nine members of the Spring-Ford Board of School Directors generously contributes their time and talents toward the advancement of public education from kindergarten through grade 12 for the Spring-Ford Area School District. As elected officials, school board members answer to the electorate and to the Pennsylvania Department of Education, establish policies that provide the framework for our public schools and represent their local communities, attend sometimes lengthy and challenging meetings, conferences and institutes for public education.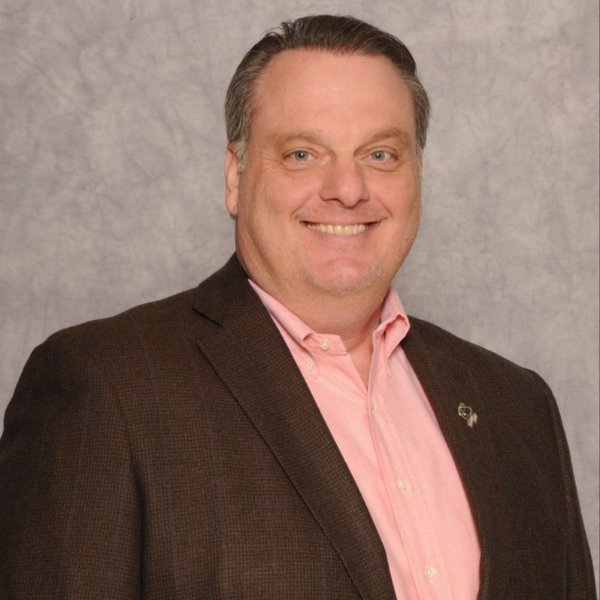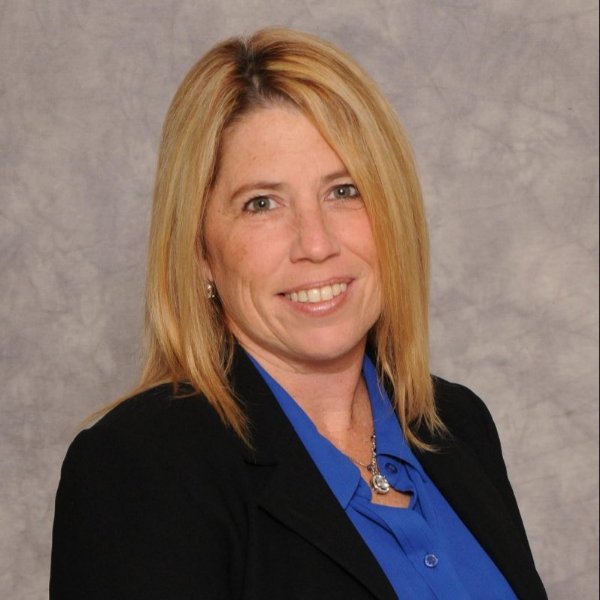 9th Grade Center QPR Training Presentation

On November 26, 2018, Dr. Theresa Weidenbaugh, 9th Grade Center Principal, presented on the Question, Persuade, Refer (QPR)/Team Building Day at the 9th Grade Center.

Just as people trained in CPR and the Heimlich Maneuver help save thousands of lives each year, people trained in QPR learn how to recognize the warning signs of suicide crisis and how to question, persuade, and refer someone for help. Our goal is to share this information and training with our parents, guardians and community to better prepare everyone in the event they encounter someone in need. QPR is about saving lives and providing support for one another.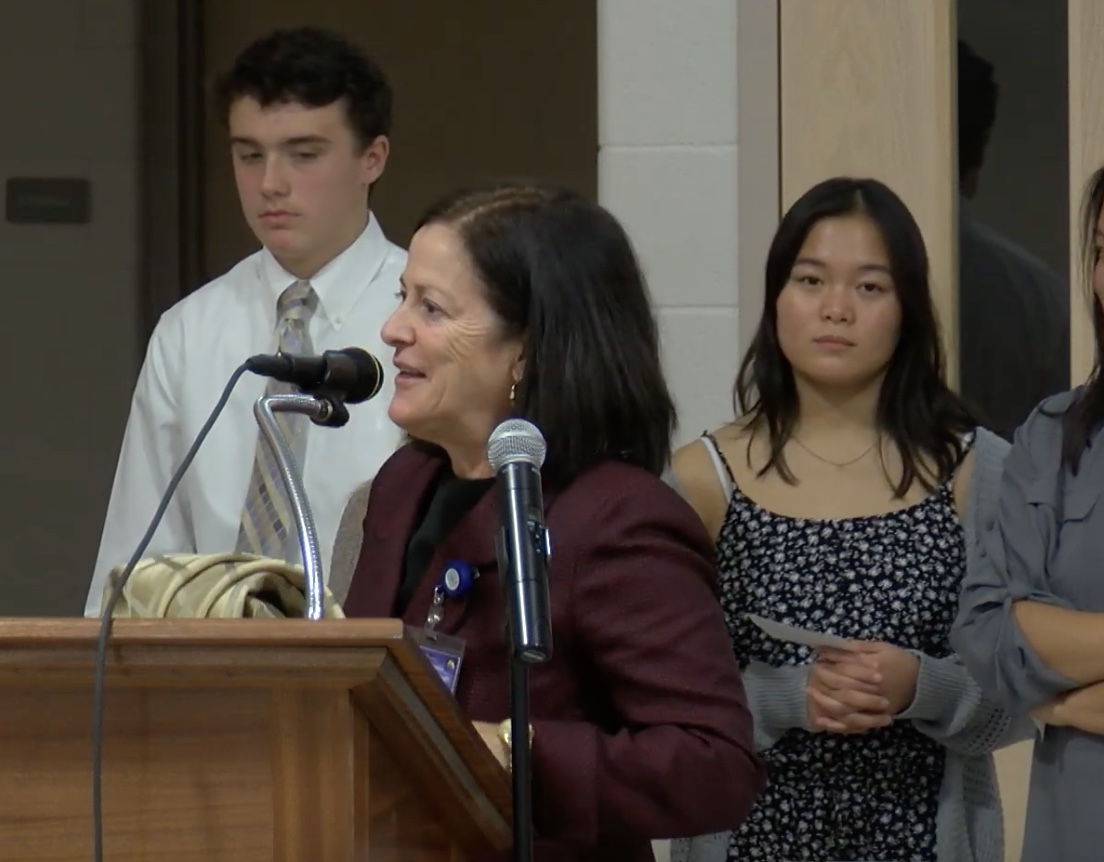 Preliminary Budget Presentation

Mr. James Fink, Spring-Ford Area School District CFO, presented the 2019-2020 Proposed Preliminary Budget. The presentation can be found on the School Board Presentation page of the website, or you may click here to watch the presentation. The Proposed Final Budget will be presented in the Spring of 2019. 

Spring-Ford Band Recognition
The Board recognized the following band students for being selected to participate in the 2019 Tournament of Roses Honor Band:
Emily Adams

Jessica Casey

Rylee DePetrillo

Annika Giesa

Ryan Henkels

Nathan Kalish

Matthew Mest

Isabella Nimmerichter

Hannah Russell

Hunter Stanaitis
Known as America's New Year Celebration, the annual Rose Parade features spectacular floral floats that are completely covered with natural materials. Approximately one million spectators line the parade route, while tens of millions watch the television coverage in more than 200 international territories and countries. The Rose Parade is broadcast on ABC, Hallmark Channel, HGTV, NBC and Univision on January 1, 2019.
The Board also recognized the Spring-Ford High School Golden Ram Marching Band for successfully placing 1st at the Cavalcade of Bands Patriot Open Championship.
TAKE NOTE: POLICY UPDATES
Policy Updates


The following policies appeared on the agenda as a first reading:
Policy #006 – LOCAL BOARD PROCEDURES: Meetings

Policy #217 – PUPILS: Graduation Requirements
Click here to view the full agenda, and additional School Board policies and documents.
Spring-Ford Comprehensive Plan

The Spring-Ford Board of School Directors approved the submission to PDE of the Spring-Ford Area School District's District Level Comprehensive Plan effective July 1, 2019 through June 30, 2022.
Spring-Ford SNAP Donation
Spring-Ford SNAP received a welcome donation from Coldwell Banker Hearthside Realtors at the November 26, 2018 Board Meeting. For the third consecutive year, Coldwell Banker Hearthside Realtors hosted the "Party for a Party" fundraiser, raising more than $2,675 for Spring-Ford SNAP!
Spring-Ford SNAP consists of a group of Spring-Ford Area School District parents and community members working in an effort to provide a spectacular FREE post-prom event for all Spring-Ford Area High School juniors and seniors, whether they attend the prom or not.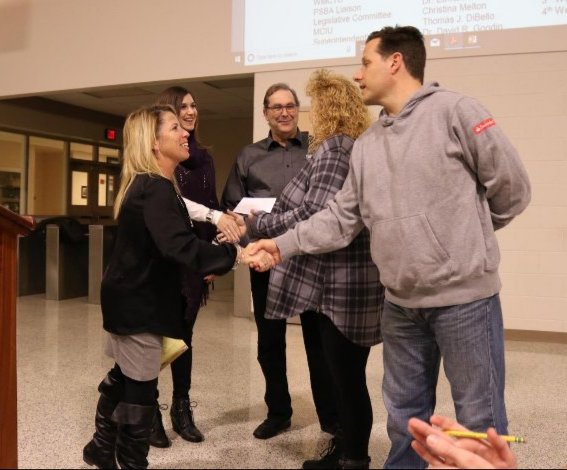 Spring-Ford Water Testing
The health and safety of all students and staff is the top priority for Spring-Ford Area School District. Recent changes in the Public School Code have focused attention to water quality issues in Pennsylvania Schools. Though Spring-Ford has absolutely no evidence of water quality issues in any school or building, it is the Board's goal to ensure that our water is safe for consumption.
With this in mind, SFASD is proactively testing the drinking water in each of our 11 school buildings as well as the District Office. Testing will begin on December 22, 2018 and be completed by the end of January 2019. Detailed information as well as specific dates will be available at spring-ford.net under the Water Testing page.
January - 2019
Tuesday - January 22, 2019
Monday - January 28, 2019
The Spring-Ford Area School District affirms that no person shall, on the basis of sex, disability, race, color, age, creed, religion, sexual orientation, national origin, ancestry, veteran's status or genetic information be excluded from participation in, be denied the benefits of, or be subjected to discrimination in any educational program or activity. In addition, no person shall, on any of these bases, be excluded from participation in, be denied the benefits of, or be subjected to discrimination in employment, or recruitment, or consideration, or selection therefore, whether full-time or part-time, under any educational program or activity operated by the school district. The district shall make reasonable accommodations for qualified individuals with disabilities upon request. Please contact the Title IX Coordinator (Director of Human Resources) 857 S. Lewis Road, Royersford, PA, or at 610-705-6000 ext. 6124. Refer to Board Policy No. 103 for further information about the district's Nondiscrimination in Participation, Employment, Contract Practices.